*HARGA DAN STOK DAPAT BERUBAH SEWAKTU-WAKTU. MOHON KONFRIMASI STOK TERLEBIH DAHULU
key features
See and get to know what your TV is packing inside.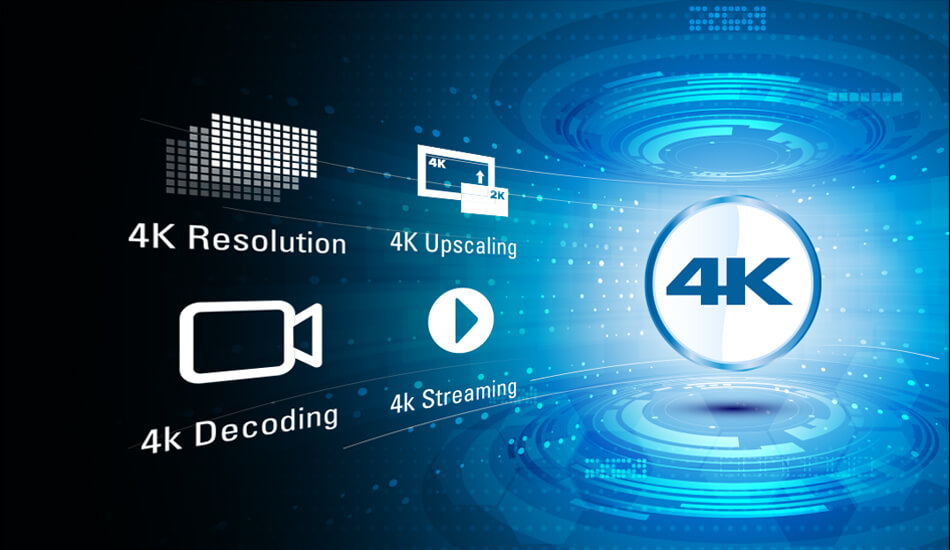 4K Solution
Solusi total yang menggabungkan resolusi 4K, 4K Upscaler, 4K Decoding & 4K Streaming.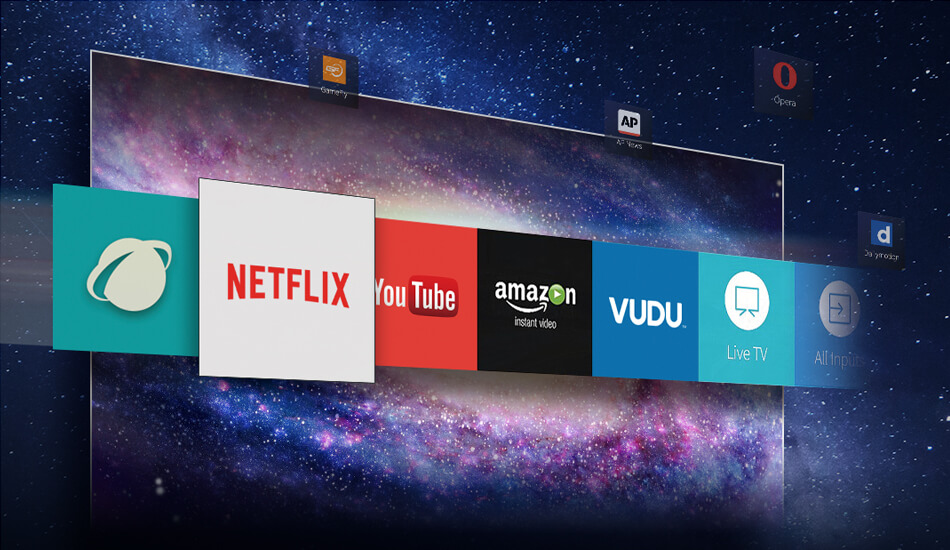 Smart VIDAA
Hisense VIDAA U OS memungkinkan anda dengan mudah menambahkan semua aplikasi dan saluran favorit anda langsung ke beranda anda.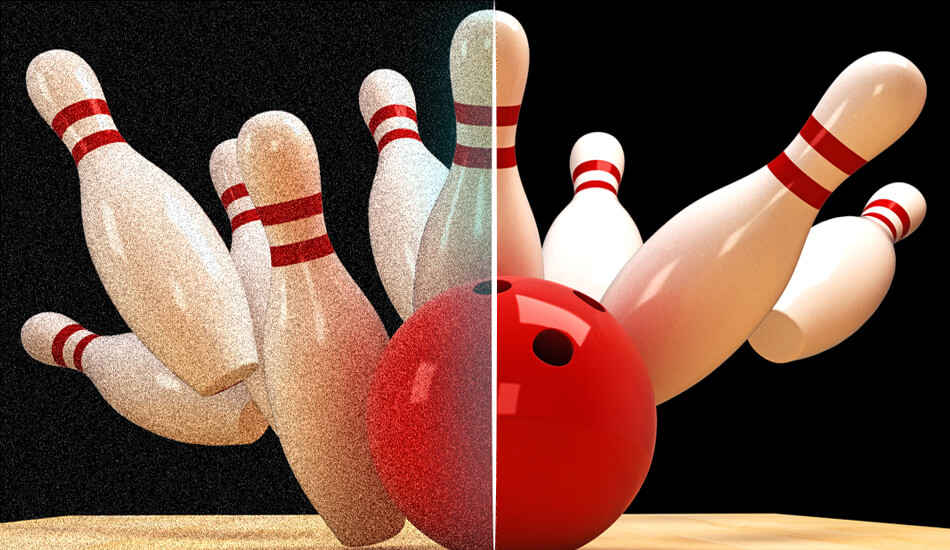 Clean View
Mengadopsi keseluruhan solusi teknologi noise reduction untuk menawarkan gambaran yang lebih bersih.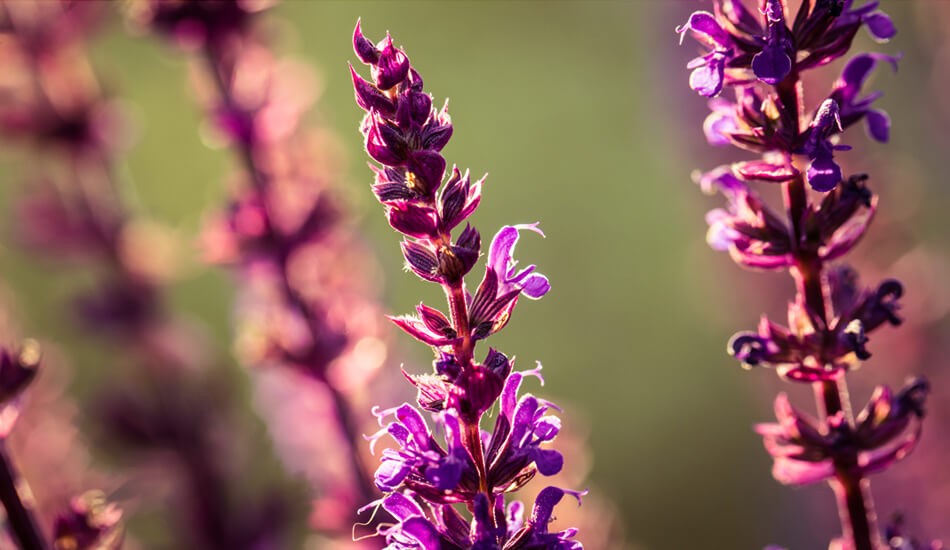 Depth Enhancer
Penambahan lapisan kontras pada background, midground, dan foreground untuk memberikan kedalaman gambar lebih jauh lagi.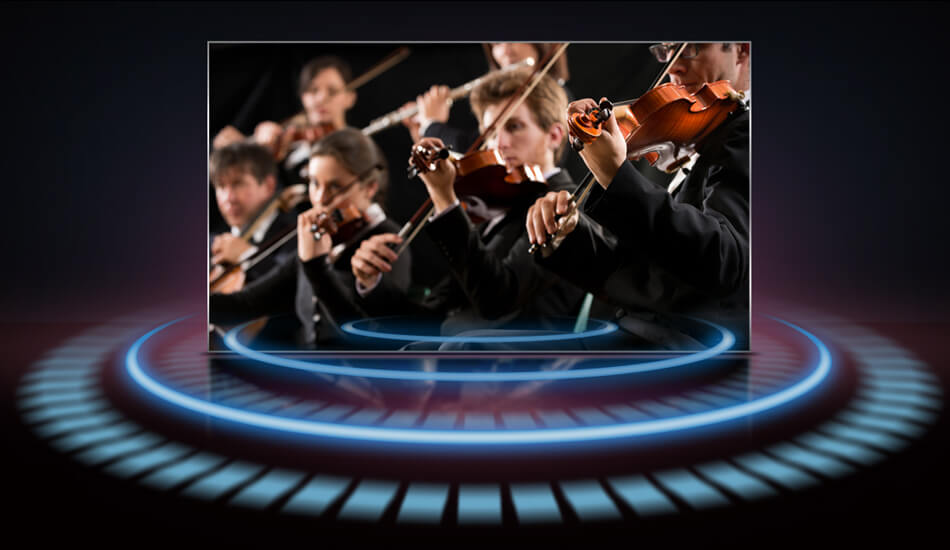 DBX-TV
Advanced sound technology yang berbeda mungkin menggunakan teknologi suara yang berbeda.
Specifications
Size 50
Resolution 4K
Colour Precision Colour
Contrast Super Contrast
HDR Yes
Depth Enhance Yes
Clean View Yes
Smart OS VIDAA U
Web Browser Yes
App Store Yes
One Touch Access Yes
USB
HDMI Yes
Sound DBX-TV