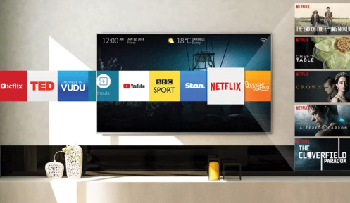 SMART VIDAA
Hisense VIDAA U OS memungkinkan anda dengan mudah menambahkan semua aplikasi dan saluran favorit anda langsung ke beranda anda.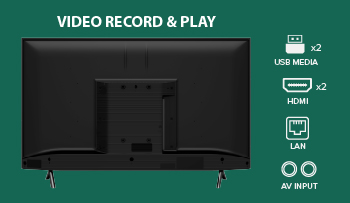 VIDEO PLAY & RECORD
Dengan fungsi "Personal Video Recorder", pengguna dapat merekam program TV dengan menekan satu tombol pada remote sambil menonton, atau mengatur waktu perekaman terlebih dahulu.
Setelah video direkam, pengguna dapat memainkan sesi tertentu dari keseluruhan program dengan fungsi "Time Shift".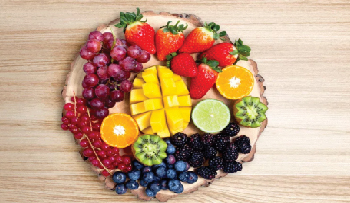 CLEAN VIEW
Detected variedness is removed by noise reduction technology, just like cleaning the window after rain.
The whole image, especially the dark, looks more clear. *with noise reduction technology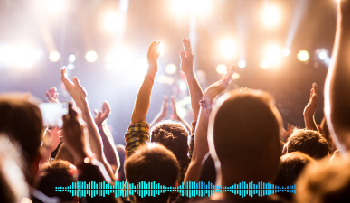 DOLBY AUDIO
Advanced sound technology *seri yang berbeda mungkin menggunakan teknologi suara yang berbeda.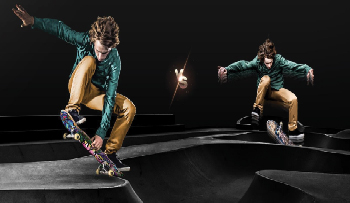 MOTION PICTURE ENHANCER
More fluent, less blur, reduced trail.
The "Sport Mode" button on the remote may direct you to more clear motion flow.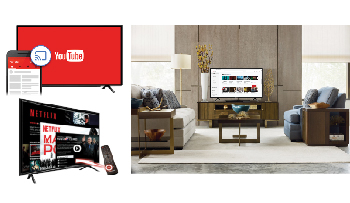 YOUTUBE ON TV !
You can use your smartphone, tablet, ipad to control the YouTube experience on TV.
Just make sure your phone, tablet, or computer is connected to the same Wi-Fi network as your TV device. Explore it. Enjoy it !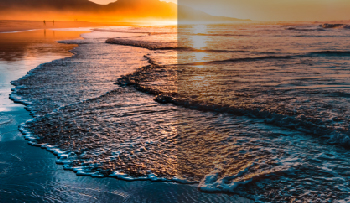 HDR SOLUTION
Mengadopsi keseluruhan solusi teknologi noise reduction untuk
menawarkan gambaran yang lebih bersih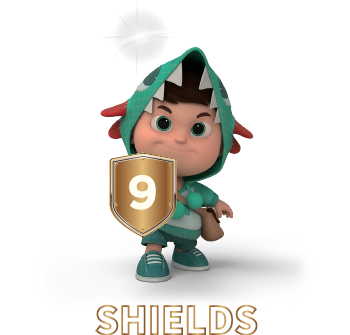 9 Shields
Lindungi TV anda dengan Hisense "9 Shields".
Size43 Inch ResolutionFull HD Resolution SMART TVYes SoundDigital Turner DVB - T2 / DBX TV / Dolby Audio USB Media PlayerYes USB2 HDMIYes HDMI2 Anyview CastYes One Touch AccessYes Master Pro EngineYes ContrastHigh Contrast ColourNatural Colour Enchancer NetflixYes YoutubeYes MotionMotion Picture Enchancer WifiYes